Need help on your own journey to add natives to attract wildlife? We offer visually stunning and informational presentations (including virtual), consulting for wildlife attraction and native landscape design, and photography services.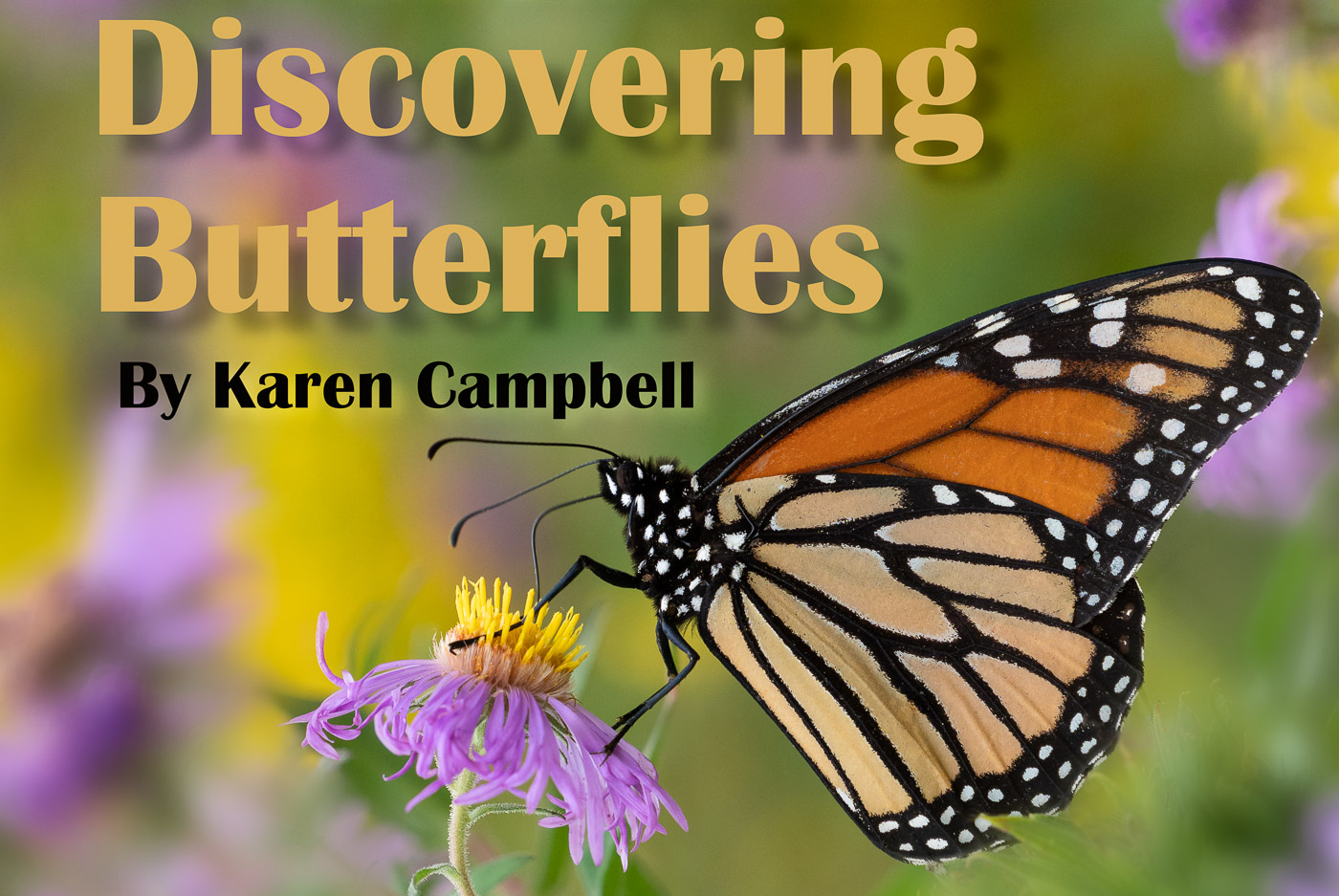 Presentations and Workshops
---
We love an audience that appreciates nature. Is your nature, garden or civic club interested in expanding its awareness of the nature around them?
Our presentations are stories told through photographs as informational aids. Delivery can be virtual or in person.
Workshops will be available in the future, but are currently limited to one-on-one field sessions.
Topics include:
Insects of all types by families or functions (like pollinators), spiders, and larger wildlife
Native plants including benefits, how to get started, sustainability
Residential and community habitat creation.
Native Plant Consulting
---
Newly interested in attracting wildlife to your yard?
Already planting native and want to take it to the next level?
Gary has the knowledge, experience and resources to help you with the information and skills you need.
Gary provides expert advise and coaching for clients in addition to complete landscape designs. You can learn more about his services on his website.
Areas of Expertise:
Wildlife attraction - adding native plants are a start, but to create a wildlife paradise you need to think about your garden differently and meet broader habitat needs
Landscape ecology - reducing your ecological footprint while achieving an attractive and inviting yard
Plant installation and management - as living things, plants often defy our expectations. Guidance on a successful plan to transform and maintain your yard.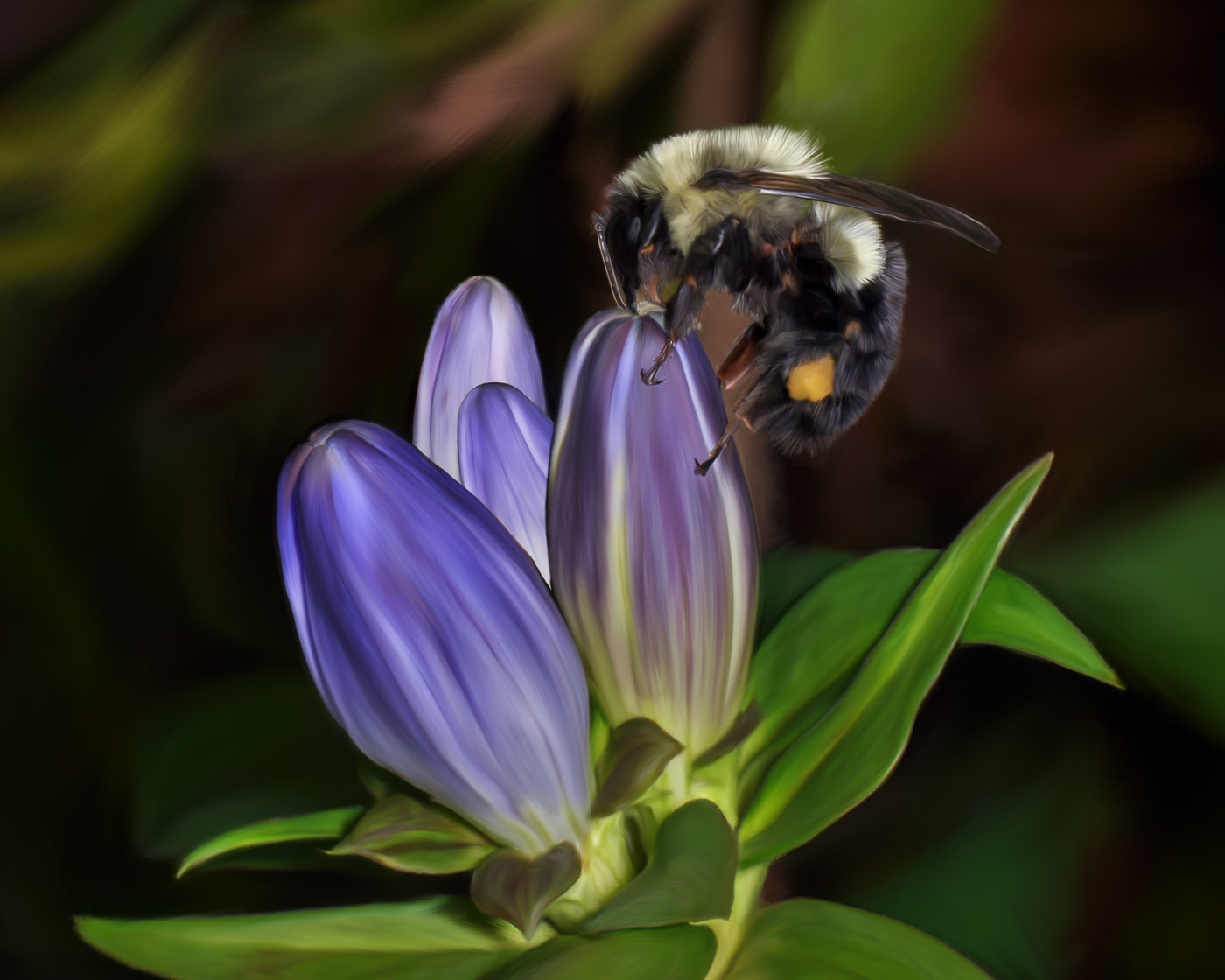 Photography
---
We hope you enjoy our Galleries.
This is a small sampling of the tens of thousands of images of wildlife and botanicals we have in our catalog.
Interested in a fine art piece for your wall or digital / print publishing?
Karen is available for photography assignments.
Contact us with your interest.